Levens Hall
45" x 35"
2007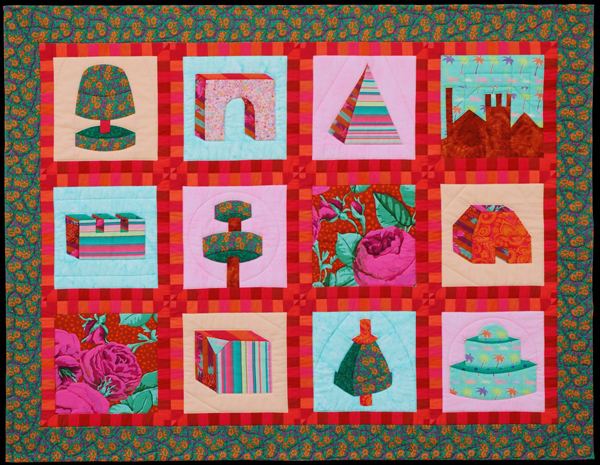 Levens Hall in Cumbria is perennially voted one of the ten most popular gardens in England. For those not familiar with English gardens, let's just say that the competition is tough.
The centerpiece of Levens Hall is a topiary garden that was planted more than 300 years ago. Even the more ordinary areas of the garden are lushly fanciful in a way that stands out in my memory.
This tribute to Levens Hall is an attempt to suggest its charm, as capturing even a sliver of the true experience is beyond my reach. All of these shapes can be found in the topiary.